Business Alliance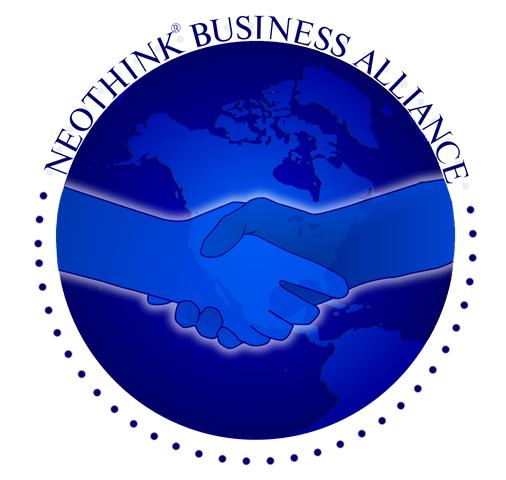 NEOTHINK® BUSINESS ALLIANCE PILLAR
The essence of the Neothink® Business Alliance (The Alliance) is to leverage the buying power of the market place toward achieving the super puzzle and biological immortality. This is accomplished by reaching out to individuals and businesses outside as well as within the society to experience the new business philosophy that will be the spear head for curing aging and death.  The Alliance is actualizing a new business philosophy from the inside while supporting the depoliticization of our country on the outside through support of The Twelve Visions Party®.
Vision
The Alliance is a uniting of businesses and individuals who desire to be part of a movement within the society to honest and pure love business.  Only suppliers and vendors who are members of The Alliance will be welcome to compete within the society.  All members of The Alliance share a common denominator in curing aging and death and all members of The Alliance are supporters of The Twelve Visions Party®.
Mission
The mission of The Alliance is to reveal the white collar hoax and unlock the true essence of Laissez-faire capitalism and free markets.  The Alliance will reach out to the Anti-civilization and bring individuals and businesses into The Alliance to become members of the parallel Neothink® Society.  Individuals will discover their Friday Night Essence within the TGIF Employee Placement company and the member companies will place these integrators into their companies.